Bbfan23 , aka John, is a member of the Our Family Is Better Than Yours! family.
Bbfan23


Birthday
July 23rd
Age
15
Gender
Male
Hair color
Brown
Eye color
Hazel
Height
5'7
Hometown
Ohio
Nicknames
John
John Doe
Johnny or Johnnie
Hohn
Jye
Johnny Face
Condom
Bubblebutt
Our Family Is Better Than Yours
User Level
User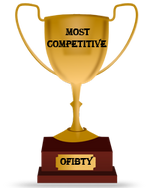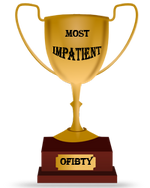 His favorite TV show is Big Brother.
LOVES MOLLIE KING
Speaks his mind (we all know about this)  
Argues a lot
Winner of Fight to the Finish Season 2
Created and Cancelled
Edit
Ad blocker interference detected!
Wikia is a free-to-use site that makes money from advertising. We have a modified experience for viewers using ad blockers

Wikia is not accessible if you've made further modifications. Remove the custom ad blocker rule(s) and the page will load as expected.