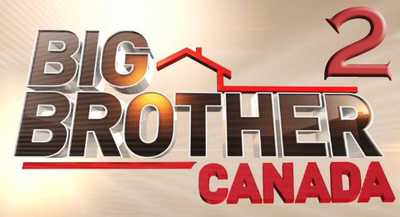 The BBCAN2 war is a draft between Jessy, Nasia and John. They all went back and forth in that order chosing houseguests who they though would possibly make it to the end. Who ever picked the winning houseguest, will be the winner of this war.
NASIA IS THE WINNER OF THIS DRAFT BLESS YOUR SOULS!

Canada's Devils (Jessy) 
The Nedas (Nasia) 
TAC Minus Arlie (John) 
Ad blocker interference detected!
Wikia is a free-to-use site that makes money from advertising. We have a modified experience for viewers using ad blockers

Wikia is not accessible if you've made further modifications. Remove the custom ad blocker rule(s) and the page will load as expected.