Delilah-Lily Relationship


Shipname
Lililah
Status
Engaged Motherfuckas
First met
OFIBTY Wiki
On the family tree
Fiances
The Delilah-Lily Relationship is the relationship between Delilah and Lily. They are often referred to as Lililah.
Lily is referred to as "Delilah 2.0" and "Delilah's Mini-Me."
They instantly became friends upon meeting, after discovering similar likes, dislikes, and interests.
Both love Coldplay, Paramore, Nicki Minaj, Lana Del Rey, and Amy Winehouse.
Both engage in sexual relations regularly.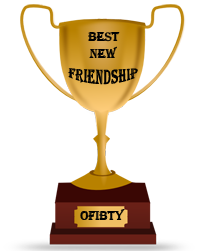 Ad blocker interference detected!
Wikia is a free-to-use site that makes money from advertising. We have a modified experience for viewers using ad blockers

Wikia is not accessible if you've made further modifications. Remove the custom ad blocker rule(s) and the page will load as expected.