Nie ma lepszych od naszych słowianek.
Delilah-Nina Relationship

Information
Shipname
Dina
Nililah
Prostitutes
Bill Ricka
Members
Delilah
Nina
Status
BFFs
Place on the Family Tree
Sisters
The Delilah-Nina Relationship (aka "the russian sluts") is the relationship between Delilah and Nina. They are often referred to as Dina.
Nina is one of Delilah's little sluts.
They're the wiki's main bitches.
Delilah is to Nina as Katniss is to Rue
Their theme song is "Sexy Naughty Bitchy" by Tata Young.
Tyler thinks they're the best daughters he could ever ask for.
This is the best-looking relationship page on the wiki.
They both love beauty pageants and Eurovision.
Their taste in food is very different.
They have a pretty similar taste in music.
They both have a passion for foreign languages.
They're mentally connected.
They both support Bernie Sanders and the Green Party.
They have similar/same opinions on mostly everything.
They have similar personalities.
According to the official Divergent aptitude test, they are both Amity.
They're both Slavic with Delilah being Polish and Nina being Croatian.
| | | |
| --- | --- | --- |
| " | Delilah: i feel like we were like meant to meet each other though yknow, like we're so alike, it was written in the stars for us to meet | " |
"

Nina: im in love with you
Delilah: :O
Delilah: nina
Delilah: i love u too
Nina: :O let's get married
Delilah: no
Nina: :(
Nina: why not
Delilah: im already married
Delilah: to gay porn
Nina: break up with her for me
Delilah: but i love her
Nina: but u love me too D:
Delilah: just give me some time to figure this out
Nina: fine
Nina: you have 8 minutes
Delilah: https://www.youtube.com/watch?v=CdqoNKCCt7A

"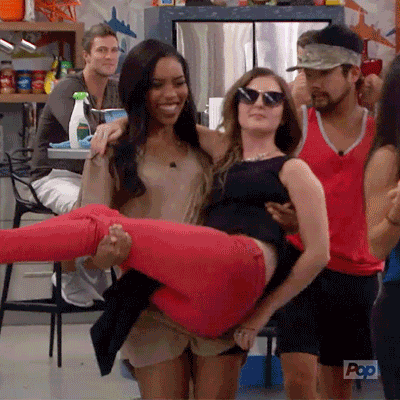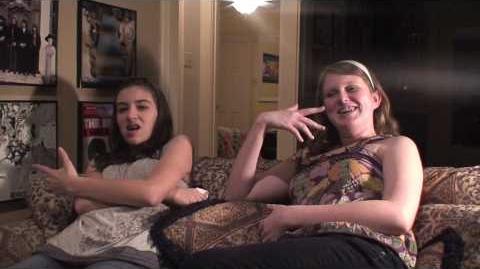 Ad blocker interference detected!
Wikia is a free-to-use site that makes money from advertising. We have a modified experience for viewers using ad blockers

Wikia is not accessible if you've made further modifications. Remove the custom ad blocker rule(s) and the page will load as expected.