Delilah-Sean Relationship


Shipname
Dean
Selilah
Status
Best friends
First met
OFIBTY Wiki
On the family tree
Cousins
The Delilah-Sean Relationship is the relationship between Delilah and Sean. They are commonly referred to as Dean or Selilah.
They love to sass each other.
They both really enjoy politics and agree with each other on nearly every issue.
They both will casually identify as Democrats but personally identify more with the Green Party.
They both support Bernie Sanders' 2016 presidential campaign.
They're both from the Northeastern United States.
Delilah often makes fun of Sean being a Bostonian and Sean makes fun of Delilah being a Yorkie.
Most songs Delilah loves, Sean hates, and vice versa.
They frequently have conversations about politics or other topics they find interesting late into the night until Sean decides to go to sleep.
"

Delilah: [rambles about not understanding why her grandfather is called "Hank" rather than his real name "Henryk"]
Sean: prob cuz yelling Hank is to some extent more "acceptable" for lack of a better word than yelling Henryk
Delilah: everyone calls him hank normally though
Sean: I don't fuckin' live with you people
Delilah: DEAD

"
"

Tyler: [talks about chicken soup being overrated]
Delilah: never had it and dont intend to
Sean: Well now with a comment like that I gotta force Deli to have chicken noodle soup
Delilah: im a vegetarian u skank
Sean: Well I guess you're shit out of luck and jolly well fucked, Deli

"
"

Delilah: [mentions Tyler is her half-brother]
Sean: Deli I hope you know I've come to never believe a word out of your mouth with all your pranks and self-admitted compulsive lying

"
"

Delilah: [talks about her need to be controversial]
Delilah: whats another thing i needed to feel controversial about
Sean: Literally anything Deli

"
"

Tyler: Sean, what would happen if I went into your high school and shouted "Fuck Tom Brady"
Sean: You'd prob get the ol' rough and tumble
go fisticuffs with a couple of rude dudes
Delilah: i stg sean is secretly from the 1940s

"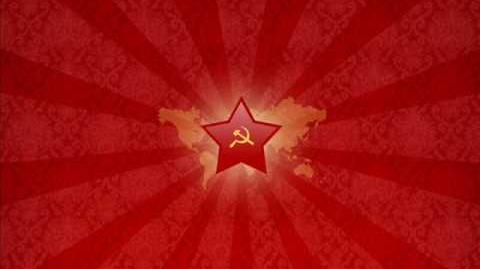 Ad blocker interference detected!
Wikia is a free-to-use site that makes money from advertising. We have a modified experience for viewers using ad blockers

Wikia is not accessible if you've made further modifications. Remove the custom ad blocker rule(s) and the page will load as expected.