Greetings! and welcome to The Our Family is Better Than Yours! Wiki End of Summer Dance 2015! Taking place on the beautiful landscape of OFIBTY pool, they'll be lights, pounding music and an open bar! The current set date for the dance is September 5th, 2015, however this may change.
Where the dance will be!
Edit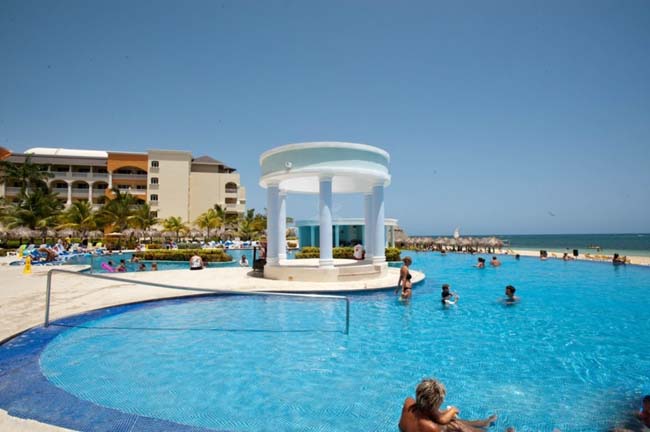 The party will be a pool party! Taking place in the awesome OFIBTY pool, all attendees will be required to bring a swimsuit (if they plan on swimming, of course). The dance will carry on well into the night, and attendees can choose how long they wish to stay. A firework display will be featured at the end of the dance.
If attendees wish to change into their swimsuits instead of wear it under their normal clothes, they can go into the house to change.
Attendees
Edit
Here's the list of attendees of the end of summer dance.
Feel free to add, switch, change and remove your name in the table, but make sure that if you're going, your name is listed. Make sure you put your name next to your date's.
Dates:
The Outfits
Edit
Here are the outfits worn to the summer dance - feel free to add and change yours!
Normal Outfits
Edit
Swimsuits
Edit
Normal Outfits
Edit
Swimsuits
Edit
Beer
Sangria
Coffee milk
Chocolate milk
Margaritas
Miami Beach
Mike's Hard Lemonade
Twisted tea
Passoã
Safari
Single malt whisky
Wine
Coca Cola
Vodka soda
Pizza
Potatoes
Crepes
Asado made by Justin
Burger King (because Shan wanted it)
Plain Greek Yogurt
Walnuts
Tacos
Cheesecake
Tortillas
Coconut cake
Cheese pasta made by Alma
Means of Arrival
Edit
Sean and Nina will arrive in a vintage helicopter that will contain food, primarily potatoes.
Justin and Delilah will arrive in their private jet coming from their mountain top home in Oslo, Norway and will skydive into the pool.
Tyler and Hannah will arrive in a horse-drawn carriage.
Shan and Sarah will arrive in a vintage topless car.
Leo and Meg will ride in on Leo's horse.
Archy's chaperone will pick Alma up in a Bentley, after which he will take her to an airport where Archy's private jet will be waiting with him inside.
The party will feature an open mic, so anyone can feel free to get up on stage whenever they want and sing whatever they want!
Ad blocker interference detected!
Wikia is a free-to-use site that makes money from advertising. We have a modified experience for viewers using ad blockers

Wikia is not accessible if you've made further modifications. Remove the custom ad blocker rule(s) and the page will load as expected.