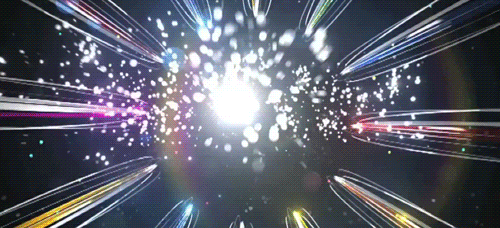 The EUROVISION 2017 WAR is a war between Nina and Delilah. They went back and forth choosing singers who they thought could possibly win the competition. We are only counting scores from the final round, so if someone's pick doesn't make it to the final, they don't score any points for that person. Whoever has the most points in the end will win this draft.
CONGRATULATIONS DELILAH
DELILAH: 195 points
NINA: 156 points
Team Nina
Team Delilah
Ad blocker interference detected!
Wikia is a free-to-use site that makes money from advertising. We have a modified experience for viewers using ad blockers

Wikia is not accessible if you've made further modifications. Remove the custom ad blocker rule(s) and the page will load as expected.