EggMcbeth

Information
Full Name
Ash
Nickname(s)
Ho
shannypot
Shannifred
NeverBritish
Englando
Shaniqua, Shantard, Shanizmo, Shannonda (ONLY I NINA CALL THEM THIS DO NOT CALL THEM THIS UNLESS YOU WANT TERRIBLE DEATH)
Gay Spider (Karla)
Satan (Monika)
Gender
Trans
Age
21
Date of Birth
26 May 1996
Eye Color
Grey/Blue
Hair Color
Dark Blonde
Network
Friends
Best Friends:
Justin
Leo
Mau
Nate
Nina
Sean
Production
First Seen
31 October 2012
EggMcbeth, aka Ash, is a member of the Our Family Is Better Than Yours! family.
Place In The Family Tree
Edit
In the family tree Ash is the "Wife" of Tom the parent of Monika, Will, Sam, Sarah and Cael. They are also the Sibling of Justin.
» Loves Eurovision
» Has a quirky and warped sense of humour
» Is left handed but can use the right hand for some things
» Was born and raised in England but lived in America for 4 months at the age of 4/5
» Favourite TV Shows Include; Teen Wolf, The 100, Orange Is The New Black, In The Flesh, Skins, Misfits and many more
» Favourite Movies Include; The Lovely Bones, Sucker Punch, All Harry Potter Movies, Most Marvel movies and more
» Favourite Artists Include; PVRIS, Paramore, Fall Out Boy, Panic! At The Disco, Ellie Goulding, Foxes, Tove Lo, Twenty One Pilots, Melanie Martinez, Grimes and many more
» Loves to ship people, fictional or real (although the real ones are just me joking...maybe)
» Nina is her favourite person on the wiki
»Won Best New Friendship (along with Monika) and Biggest Dork
» Is a prominent figure in former Yugoslavia and has released 27 albums as of 2006
» Almost always has at least 3 different songs stuck in their head at one time
Relationships
Edit
⊂ Almash Ξ Asheo Ξ Ashrah Ξ Ashtin Ξ Brash Ξ Kash ⊃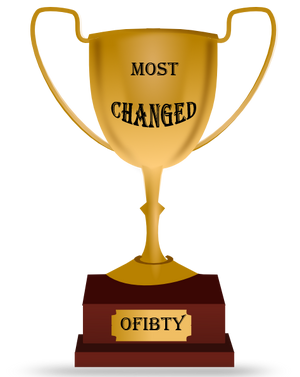 Ad blocker interference detected!
Wikia is a free-to-use site that makes money from advertising. We have a modified experience for viewers using ad blockers

Wikia is not accessible if you've made further modifications. Remove the custom ad blocker rule(s) and the page will load as expected.