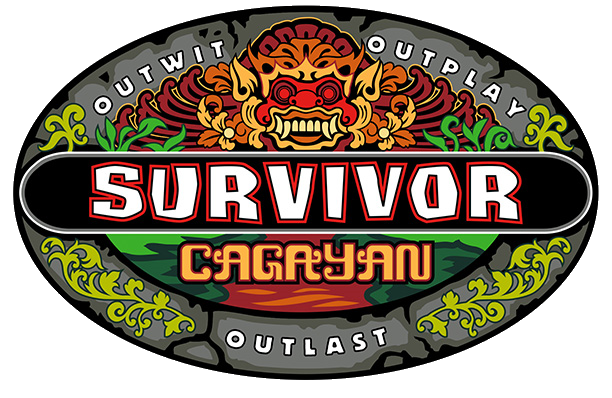 We're back with another survivor war! Survivor 28 premieres February 26th. Nasia, Jessy, and Kevin went back and forth and picked who they think/want to make it to the end of the season. Whoever ends up having the winner of their team, will be the winner of this war. And of course, no redos. See last season's war here.
JESSY IS THE WINNER OF THIS DRAFT



Beauty and the Brains (Nasia)

Blazing Survivors (Jessy)
Blonde Ambition (Kevin)
Ad blocker interference detected!
Wikia is a free-to-use site that makes money from advertising. We have a modified experience for viewers using ad blockers

Wikia is not accessible if you've made further modifications. Remove the custom ad blocker rule(s) and the page will load as expected.