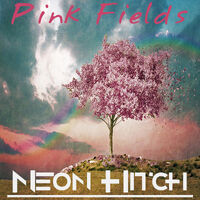 Heyyyyyy, I'm not into the filler anymore really so once again I'm going straight into it, um, awkward thing to say, well write, but whatever, I'm rambling now. Ok, the song of the day for March 30, 2013 is..."Pink Fields" by Neon Hitch. It's just an awesome hipstery song fused by pop, indie, rock, alternative and electronic, and I love it so much, almost as much as I love my girl Neon

. Here's where you can listen.
YouTube: here
U.S. iTunes:


UK iTunes:


Note: You have to download it from her website or previously from Billboard.com, no worries, it's free
Leave your thoughts in the comments.
Ad blocker interference detected!
Wikia is a free-to-use site that makes money from advertising. We have a modified experience for viewers using ad blockers

Wikia is not accessible if you've made further modifications. Remove the custom ad blocker rule(s) and the page will load as expected.