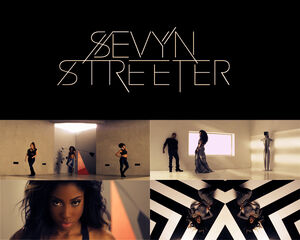 Hayhayhay ok so um blah blah. I wasn't going to do one of these song of the week things but i just found a new favorite song and said, hey why not share it? Might not be your type of music but the beat/melody in this song is awesome so check it out whenever. Urm, yea its called "I Like It" by Sevyn Streeter. 

Ad blocker interference detected!
Wikia is a free-to-use site that makes money from advertising. We have a modified experience for viewers using ad blockers

Wikia is not accessible if you've made further modifications. Remove the custom ad blocker rule(s) and the page will load as expected.